PERSONAL INJURY
From diving to driving accidents, jet
skis to parasailing, to slips and falls
expect our office to personally guide
your case every step of the way.
INSURANCE LAW
In this litigation, we focus our attention
to detail, including staying up-to-date
with current Insurance laws that are
frequently changing.
PROPERTY DISPUTES
Disputes about boundaries are very
common usually due to confusion, or
uncertainty because land has not
been scanned or deeds properly analyzed.

We Take Your Case Personally
You need a lawyer who listens to you and understands your concerns.
Are you're getting a runaround from an insurance adjuster? Are you getting offers to settle quickly? Are you getting the medical attention you need? Many times insurance companies mistreat people like you who have been injured. We're tough advocates representing people, not big companies. Let us know about your case.

How Do I Know if I Have a Case?
With every claim, there are going to be many factors affecting whether any particular case is should go forward. If you happen to get hurt or financially damaged, that does not mean there's a lawsuit. Even though we just "know" someone is responsible, like a
doctor after you are injured during surgery. However, in a court of law you must prove your case, and our job is to spend the time necessary to determine how the damage occurred and if there is cause to bring a lawsuit forward.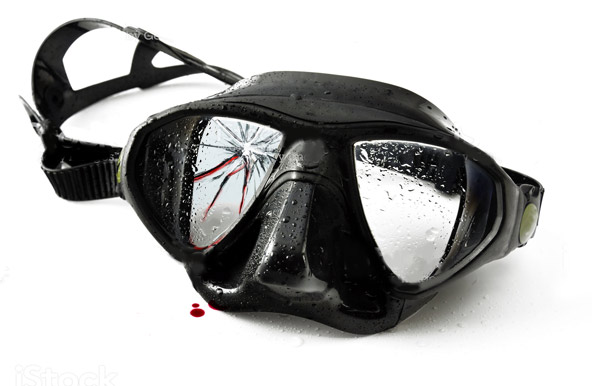 Car Accidents
Although your accident-related expenses should be covered by the at-fault driver's insurer, you may find that the insurance company is unwilling to provide you with the compensation you rightfully deserve. Our experience as an accident lawyer will not only relieve the stress of filing a claim but will also help ensure that you receive full and fair compensation.
Vacation Accidents
Any accident is hard to face, especially if you're on a holiday. You may not know where to turn, but as a personal injury law firm, you can trust we understand the financial hardship of unexpected medical bills, hospitalization, missed wages, physical therapy, and other expenses. We can help you understand your legal rights and options with our office